New Patients at
Beachtown Health & Wellness
Welcome to Beachtown Health & Wellness! We want your first visit with us to be pleasant and stress-free.
To prepare for your appointment, please wear comfortable clothing that allows easy access to the areas of your body we will examine.
Our new patient forms are brief—taking just a few minutes to complete—so there's no need to fill them out in advance.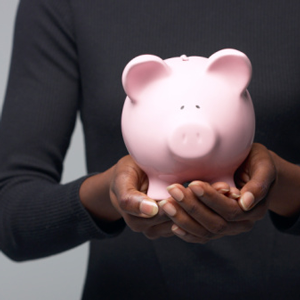 Discussing Financials
While we are happy to provide an idea of our pricing at any point of your interaction, a more detailed discussion of financials will occur during the second visit. We will thoroughly review the recommended treatment plan and associated costs after examining your case.
Care Credit is accepted, and you can also use your Health Savings Account (HSA) for payments. We offer family plans and military discounts and are open to discussing insurance assignments for auto accidents. It's always our desire to make our services accessible to all.
Travel to Us
At Beachtown Health & Wellness, we are honored to serve patients from across the country who seek relief from pain and discomfort. We understand that traveling to our clinic can be challenging, but we're here to help make it easier for you. To assist with your visit, we've compiled a list of recommendations to help you plan your trip and maximize your time with us. Our goal is to provide the best possible care while ensuring convenience and minimizing stress.
Please contact us with your personal information, travel intentions, conditions/concerns you'd like us to address, and where you'll be traveling from. Once we receive your inquiry, our team will promptly work with you to schedule an appointment. We appreciate your trust in us to care for your health, and we can't wait to serve you!
CONTACT US »