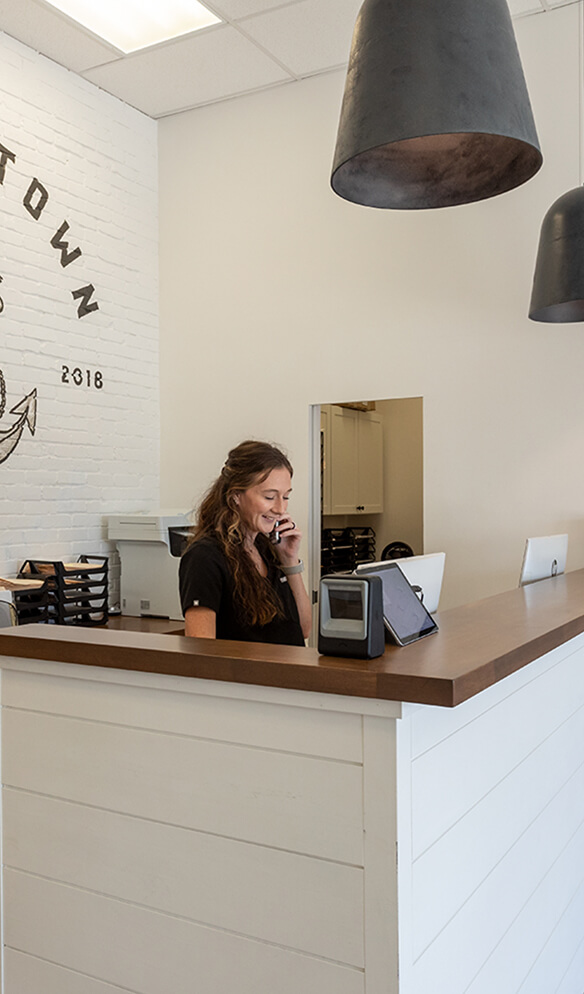 Experience Modern, Effective Care at Beachtown Health & Wellness
Our practice has become well known for helping thousands of chronic pain sufferers in Northwest Florida, but now serves patients from all over the country!
At Beachtown Health & Wellness, we specialize in cutting-edge solutions for chronic pain. Our dedicated team of Panama City Beach experts combines chiropractic care and regenerative medicine to provide innovative treatments for spine-related issues and pain in all extremities. With personalized treatment plans, we strive to help our patients achieve long-lasting relief and avoid surgery.
The most rewarding part of our work is seeing our transformative impact on our patients' lives. After going through treatment at the practice, our patients find relief from conditions such as arthritis, knee pain, plantar fasciitis, migraines, neuropathy, sciatica, back pain, widespread joint pain, and more.