Headaches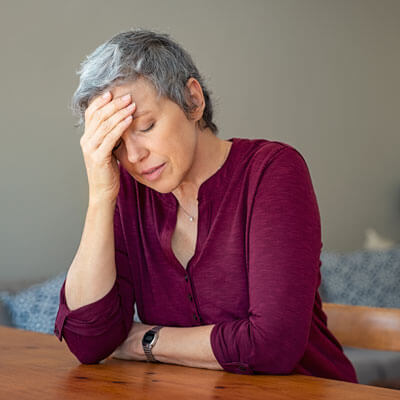 Headaches are a common condition that can affect individuals of all ages. They can range from mild to severe and can be caused by a variety of factors, including stress, tension, lack of sleep, and certain medical conditions. Headaches can also be a symptom of an underlying condition.
At our clinic, we specialize in treating headaches using a comprehensive and drug-free approach. Our team of healthcare professionals work together to identify the root cause of your headaches, and develop a personalized treatment plan that addresses your specific needs.
If you are struggling with headaches, we understand the impact it can have on your daily life. We are here to help you find relief and get back to living your best life. Our team of healthcare professionals is dedicated to providing you with the best care and support to help you overcome your headaches and achieve optimal health.
---
Headaches | Beachtown Health & Wellness