True Relief Pain Management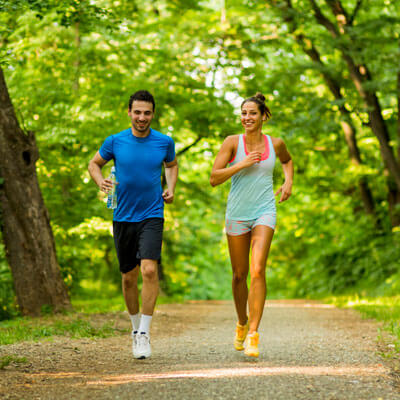 The True Relief Pain Management System, developed by Beachtown Health & Wellness, is a comprehensive approach to treating chronic pain that achieves long-lasting results without the use of drugs or surgery. This approach was born from our desire to create a safer, more successful, and longer lasting approach to pain management. Our team of healthcare professionals will work with you to create a personalized treatment plan that addresses the underlying causes of your pain.
True Relief Pain Management is designed to be flexible in order to meet each patient's specific health needs. With this approach, you may be recommended techniques such as decompression therapy, cellular joint treatments, Softwave therapy, joint mobilization, physical rehabilitation and more. With our True Relief Pain Management, you can expect to see real and long-lasting results that will help you return to a pain-free life and do the things you love most.
---
True Relief Pain Management | (850) 238-3314