Total Health Reset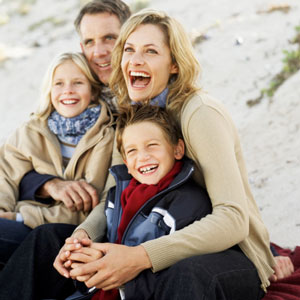 The Total Health Reset program is a comprehensive and intensive program designed for individuals who are looking to make a significant and lasting change in their health. The program focuses on restoring all systems of the body, including the digestive, immune, hormonal, and nervous systems, to help you achieve optimal health and vitality. The program is a many-month commitment and is not for everyone. It is for individuals who are willing to make a significant investment in their health and are ready to commit to the necessary changes in their lifestyle.
The program begins with a thorough assessment of your current health and any underlying issues that may be impacting your overall well-being. This includes a comprehensive review of your medical history, lab work, and a physical examination. From there, a personalized plan is developed to address any imbalances or deficiencies in your body. This plan may include a combination of nutrition, supplements, exercise, stress management, and other lifestyle changes to help restore balance and optimize your health.
Throughout the program, you will work closely with a team of health experts, including a physician, nurse practitioner, nutritionist, and fitness trainer, to support you in making the necessary changes to your lifestyle. You will also receive regular check-ins and progress assessments to ensure that you are on track to achieving your health goals.
The Total Health Reset program is not for everyone, it is for those who are ready to make a real commitment to their health, and who are willing to put in the time and effort required to achieve lasting results. If you are ready to take control of your health and live your best life, this program may be right for you.
---
Total Health Reset | (850) 238-3314