For Clinicians
Learn our Protocols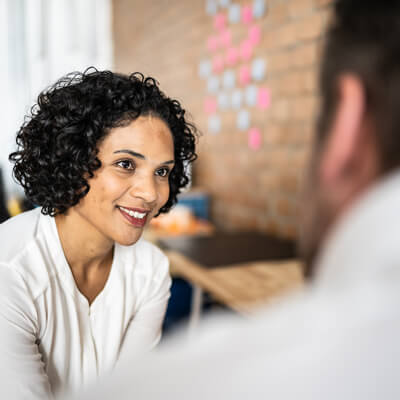 At Beachtown Health & Wellness, we are committed to sharing our expertise and experience in the field of chronic pain management with other healthcare professionals and practitioners. That's why we accept a limited number of new clinics to train with us each quarter. The more we can work and share together, the faster we can solve chronic pain around the world.
Our seminar series is focused on our True Relief Pain Management protocols and is designed to provide clinics with the tools and knowledge they need to effectively treat chronic pain conditions without drugs or surgery. Our seminars operate on a rotating topic schedule and cover conditions such as lower back pain, neck pain, knee pain, neuropathy, shoulder pain, arthritis and more. Please reach out to us to receive the most up to date seminar schedule.
During our seminars, attendees will learn about our unique approach to chronic pain management and patient care. Our team of experts will share their knowledge and experience on how to use these methods to achieve amazing outcomes for patients.
Participating clinics will have the opportunity to observe live demonstrations, participate in hands-on training, and ask questions of our experienced practitioners. They will also have the opportunity to network with other healthcare professionals and gain insights into the latest trends and best practices in chronic pain management.
We are highly selective in the clinics we work with, as we can only accept a limited number of new clinics each quarter. If you are interested in attending a seminar and learning more about our True Relief Pain Management techniques, please email us at beachtownteam@gmail.com.
---
For Clinicians | (850) 238-3314